Plantation Security Shutters
Trellidor Plantation Security Shutters
Trellidor aluminium security shutters combine internal strength and an elegant, framed louvre panel design. They are functional, durable, easy to clean and suitable for corrosive or damp environments. The high strength model is usually specified for retail and commercial locations, while the attractively priced standard shutter is ideal for residential use.
Trellidor UK For Your Plantation Shutters
Each plantation shutter is custom-made for a perfect fit in the opening.
Every plantation shutter is fully framed for stability, strength, and a neat fit.
Fitted with a strong Trellidor lock which is lockable from both side of the shutter.
Internal strengthening mechanisms add a dependable security element.
No external components to spoil the sleek, streamlined appearance of the shutters.
Powder coated to customer specified colour choices.
Can be fitted to doors, windows, patios and as room dividers.
Low maintenance and easy to clean.
Plantation Security Shutter Range
Manufacturing Quality Standards
Trellicor (Pty) Ltd is ISO (International Standards Organisation) compliant. Trellidor is ISO 9001:2015 certified in terms of QMS requirements, audited and assessed by the London-based Loss Prevention Certification Board.
Plantation Security Shutter Gallery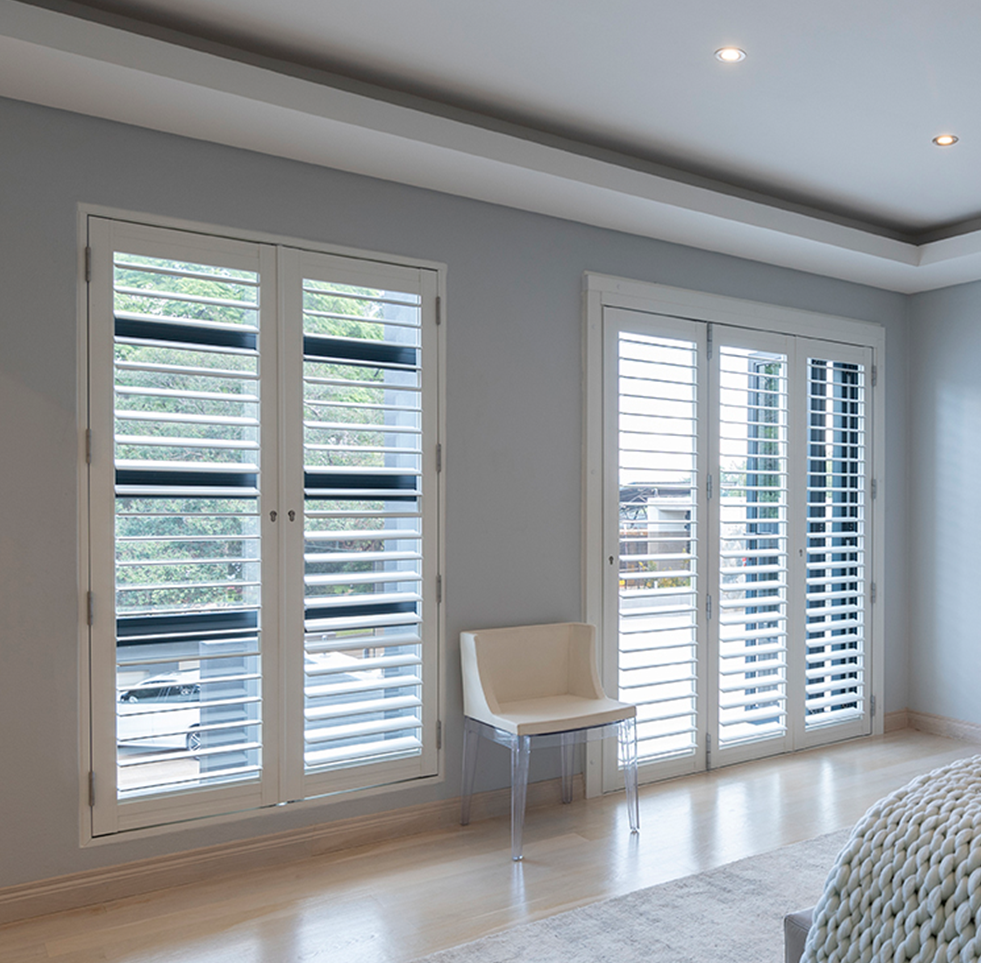 Frequently Asked Questions