Industrial Lockdown Roller
Shutters
Trellidor Roller Shutters
Are you tired of constantly worrying about the safety and security of your business premises? Do you want to protect your assets and prevent break-ins? Look no further than Trellidor roller shutter doors.
Our roller doors are designed to be robust and effective in locking down your premises and deterring potential criminals from attempting to steal from your business. Our experience with national retail partners has shown that once our Lockdown industrial Roller Shutter doors are installed, criminal interest rapidly diminishes, and the objective of loss prevention is achieved.
Trellidor UK For Your Roller Shutter Doors
Customised to fit kiosks, cigarette gantries, retail entrance doors, jewellery stores, pharmacies, drug storage facilities, hospitals, homes of high net-worth individuals.
Virtually impossible to lift once rolled down into position.
Can be operated using a manual override crank during a power outage.
These are security Roller Shutters designed with in-built strength to lock down securely.
Battery back-up is offered as an optional extra in case of power loss.
Powder coated to customer specified colour choices.
The Roller Shutter is automated and remote controlled.
Attractive and refine in appearance, these Roller Shutters are suitable for retail, commercial and industrial settings.
Manufacturing Quality Standards
Trellicor (Pty) Ltd is ISO (International Standards Organisation) compliant. Trellidor is ISO 9001:2015 certified in terms of QMS requirements, audited and assessed by the London-based Loss Prevention Certification Board.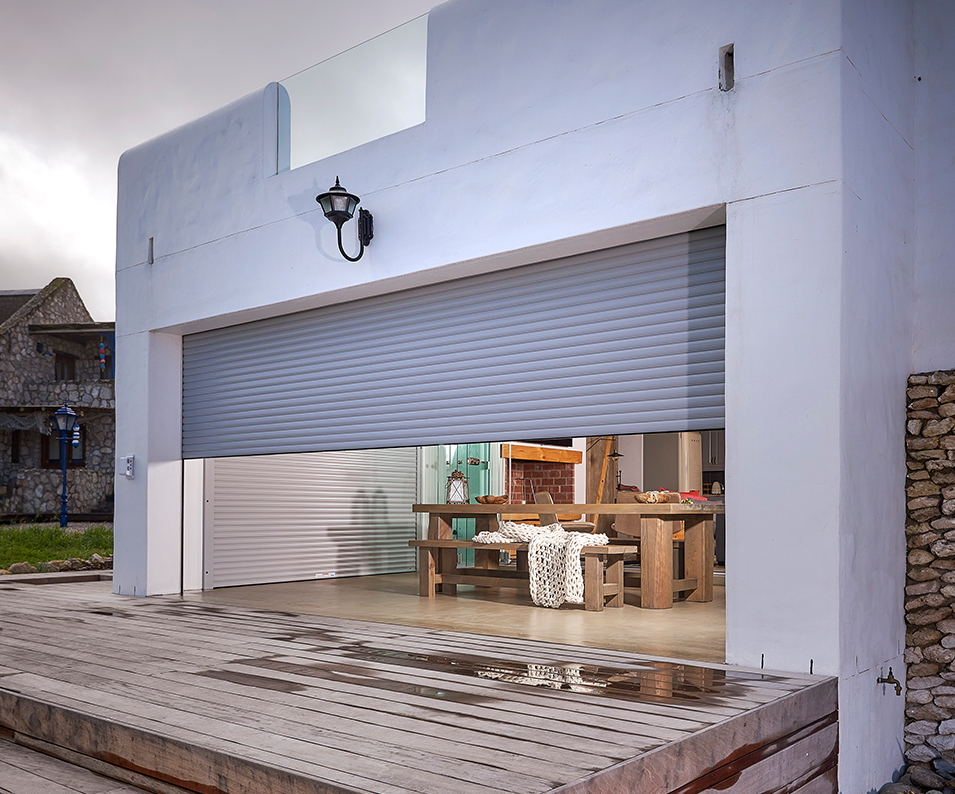 The Trellidor team goal is to create peace of mind for our customers and prevent costly downtime. When a store has had its security compromised through a break-in, we:
Respond rapidly to reinstate security, usually within 48 hours.
Perform this work at night, if necessary, to

prevent disruption

to trading activities.
Ensure that the store is

protected

to the highest standard.

Minimise the effect of the burglary

on operations and people.
This proactive approach led to Trellidor UK's nomination by a major UK retailer as 'Vendor of the Year' at  the Retail Risk Annual Fraud Awards 2021.